Reading Eggs Review…
.

This time I reviewed an online product that is not on Drew's age level…….Did I say that right?….Drew is too old and too advanced in his skills……lets just say that! ~smile~
We were given a three month subscription to Reading Eggs. This is an interactive online program that focuses on a core reading curriculum of phonics and sight words using skills and strategies. The program uses interactive animations, games, songs and lots of rewards in order to keep children motivated in order to keep them wanting to come back and play more.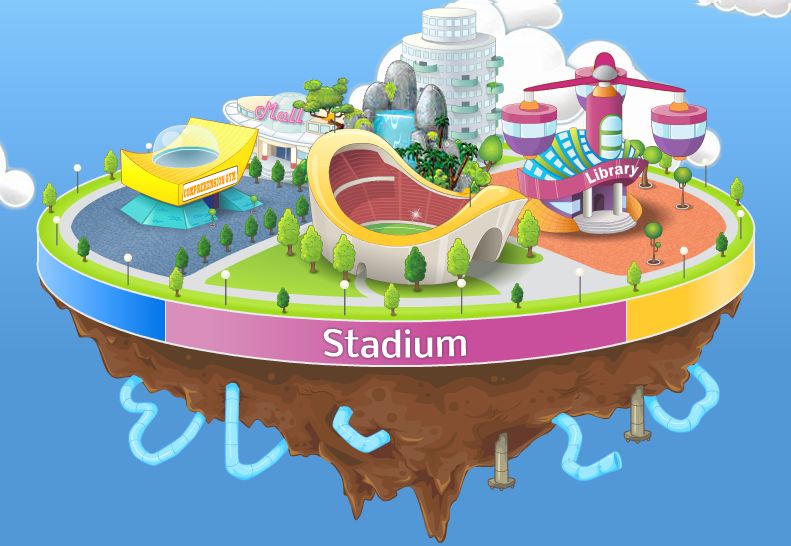 Drew wanted to do this review – he wanted to "check-out" the "baby reading program". But once we started the sign-up process and he began to "play" with it; he seen it went much further than "a baby reading program".
After playing with the program Drew gave this a big thumbs up! He liked it…. a lot! I thought it was really neat too! If I had a younger child this is a program I would definitely look into signing him/her up for! ~smile~
Age range: (from the website)
"Reading Eggs is designed for 4-8 year olds who want to learn to read. The program begins at an absolute beginner level, so children need no prior knowledge to start. Children can learn to read using this program."
Pricing: (from the website)
Online Subscriptions
12 Month Subscription
This online Reading Eggs subscription costs US$75.00 and will give your child access to all parts of the growing Reading Eggs website for 1 year – that's only US $1.40 per week!
6 Month Subscription
Your child can grow and develop with the Reading Eggs program for only US$49.95. You can even take advantage of our special 50% family discount, with any full price 6 or 12 month subscription purchase.
Add a second or third child at the same time and receive 50% off their subscription price.
Monthly Recurring Subscription
By choosing to purchase the US$9.95 recurring monthly subscription, you and your child will have full access to the Reading Eggs website and the flexibility of canceling your subscription at any time. Please Note: Refunds are not available for recurring monthly subscriptions. If you choose to cancel, you must do so 7 days prior to your renewal date to avoid additional costs.
Please go over to their website and look around – see what all they have to offer ya! Just Click HERE!
Also go see what my other Crew Mates think about what their kid-o's thought about the program !! Just Click HERE!
And remember – I received this free subscription in exchange for my honest opinion and review/blog post. And nothing else …..zip, zilch, nada, and what-ever else, yadda-yadda ~smile~
My writing/work/blog post is copy write protected ©
Blessings my friends, till next time….
Tags: computer program, curriculum reviews, education, English, family, Grammar, HomeSchooling, learning, lessons, review, The Old Schoolhouse, The Old Schoolhouse Reviews, Writing
This entry was posted on Friday, March 2nd, 2012 at 7:20 am and is filed under computer program, curriculum, English, family, Grammar, HomeSchooling, Reviews, The Old Schoolhouse, The Old Schoolhouse Reviews, Writing. You can follow any responses to this entry through the RSS 2.0 feed. You can leave a response, or trackback from your own site.